Custom Wheel & Tire Packages
$ 300 Off
Some restrictions may apply. Offer good on in-stock wheels and tires only. See store for details.
Get this deal
Special Offer
Pre-Owned Wheel
& Tire Packages
They're all gently used. Many are like new. Other customers changed their minds & traded them in. That means big savings.
Get this deal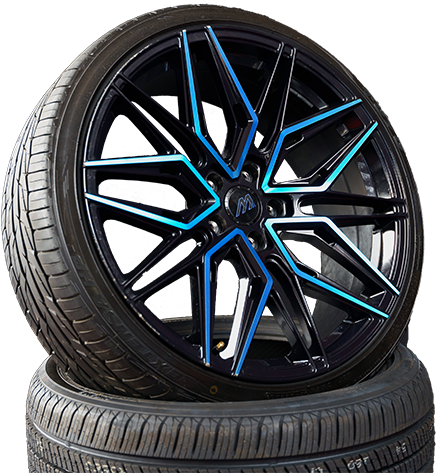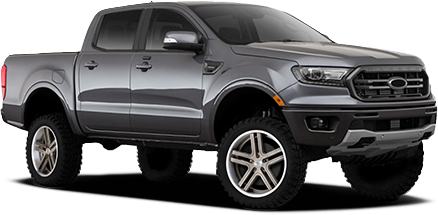 Wheel Visualizer | Don't guess. See exactly how your car or truck will look with that new set of custom wheels & tires!
Try it NOW