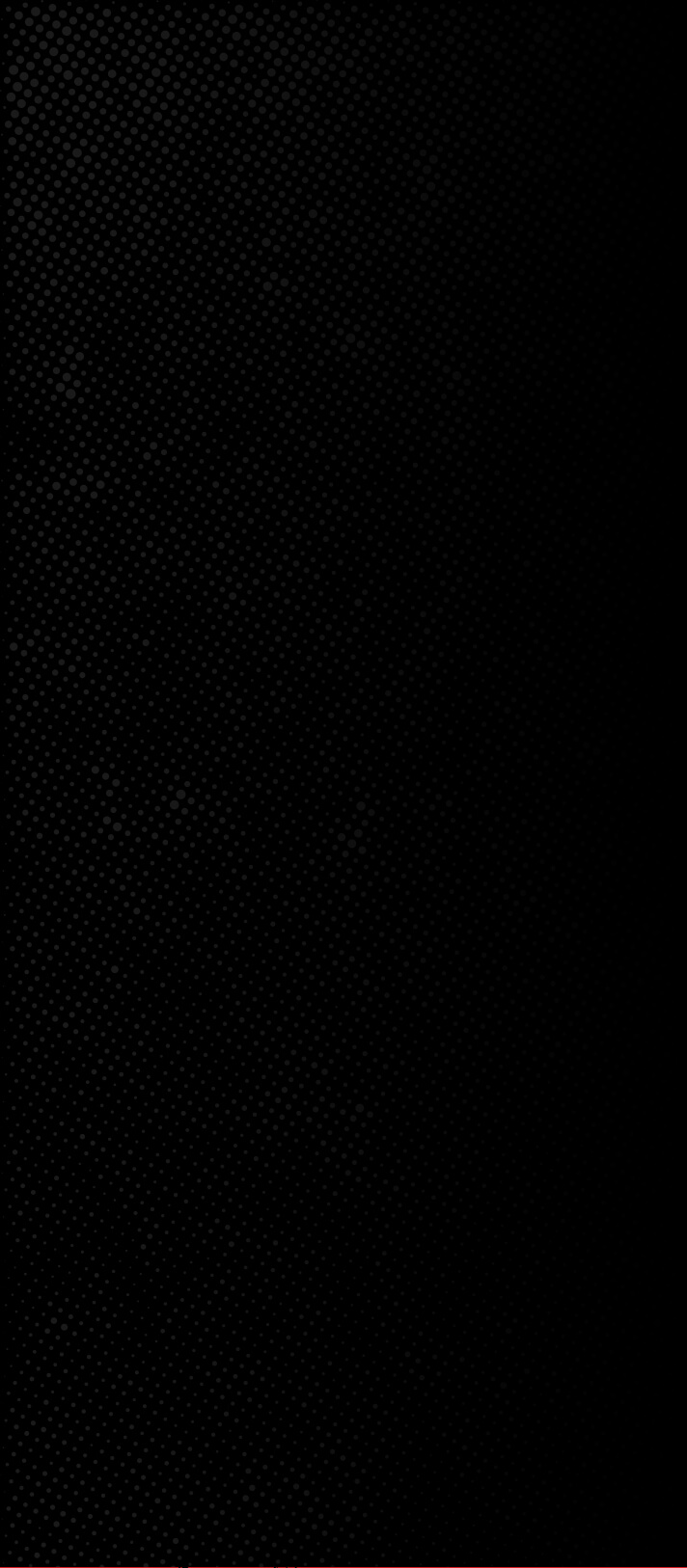 It's our most popular deal ever -- and it's back by popular demand! Get the tires, custom wheels and brakes you want TODAY with no money down and no payments for 3 months. Installed, out the door and on the road. Who qualifies? EVERYONE.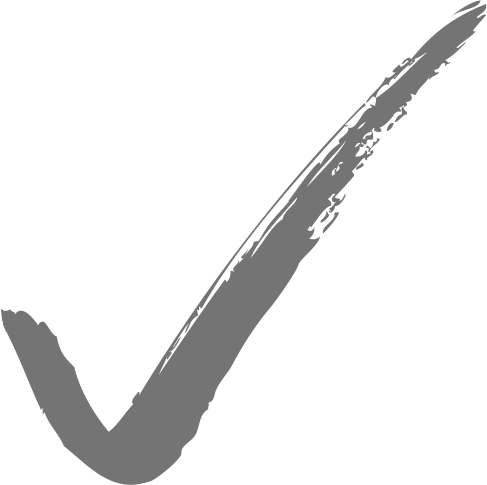 With NO money down, NO payments for 90 days and NO credit checks, there's NO stopping you! Plus, once payments begin, you can still take advantage of our 6 Months Same as Cash program! RNR has flexible payments and financing solutions for every kind of driver and every kind of budget.
Get Pre-Approved
That's enough NOs.
Just say YES!
Stop by your favorite RNR store today and get those tires, wheels and brakes you've been thinking about. Or, shop online!