‹ Tips & Guides home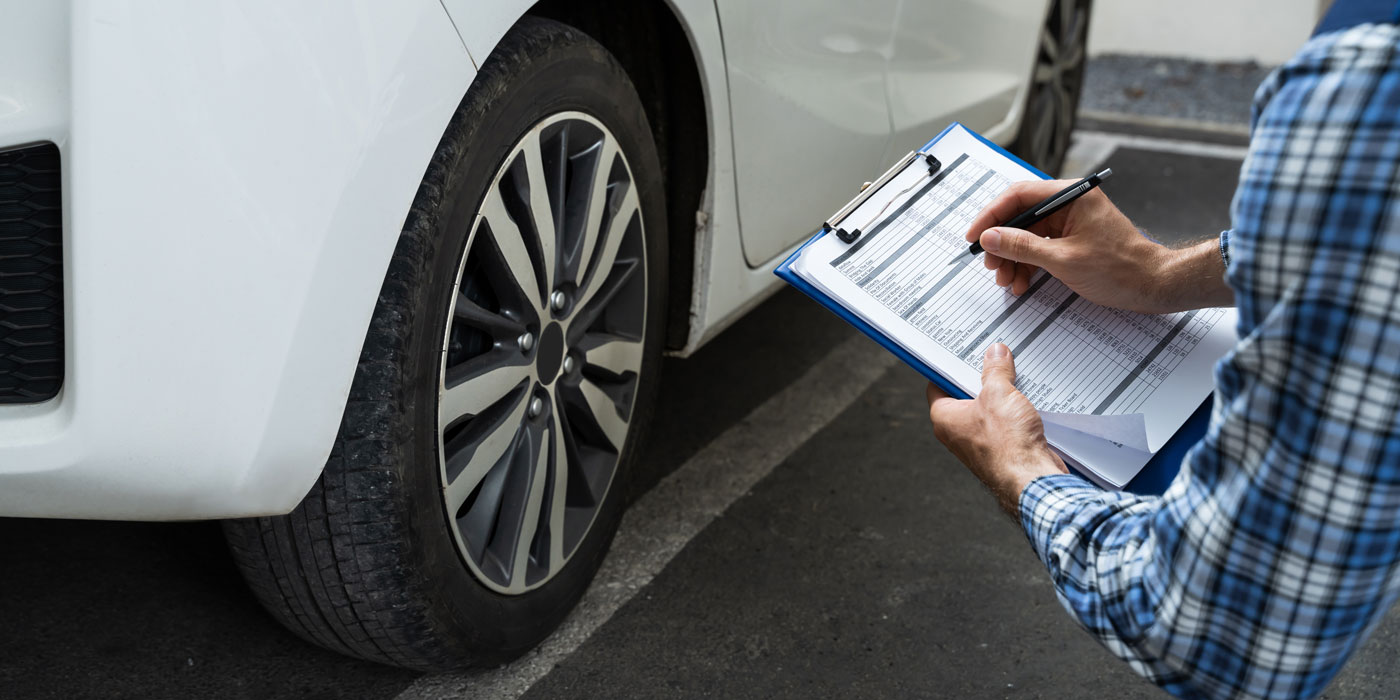 With National Tire Safety Week coming up soon (June 28-July 4), it's important to know how to stay safe on the road while traveling this summer. 
More and more Americans are hitting the road than ever before, and there's nothing more important than making sure your tires are in tip-top shape. 
With that said, here are a few tips to ensure you're safe on the road this summer: 
Pay attention to tread depth – The worst thing is when the tread wear goes bare or 'bald.' This means that the rubber on the tire has been worn down to a point that can greatly reduce the vehicle's handling and performance. Depending on the tire manufacturer, model and driving habits, their tires may need to be switched out every year to two years for replacements.

 
Keep an Eye on Air pressure – Keeping tires properly inflated at all times will help ensure longevity and even tire wear, which results in optimal performance. Improperly inflated tires can lead to uneven wear, reduced performance and tire life. If your car doesn't have a Tire Pressure Monitoring System (T.P.M.S.), they should check tire pressure regularly to prevent pre-mature replacement costs.

 
Check the Alignment – The vehicle's alignment can affect the tires' life and overall handling. A proper alignment ensures optimal performance and longer tread life. If you feel the vehicle pulling to the left or right, steering wheel vibration or the steering wheel is off center while driving straight, there's a chance the vehicle is mis-aligned which can cause problems with breaking, steering or even tread wear.

 
To read the full article, click here. We hope these tips help and if you're needing a tire safety check, visit your local RNR Tire Express. Happy Tire Safety Week!