‹ Tips & Guides home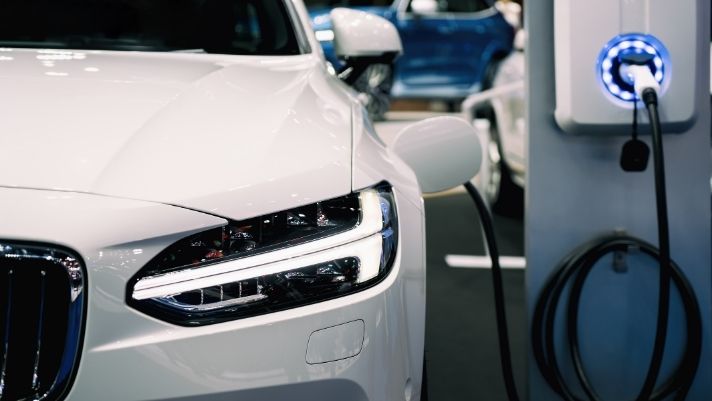 The automotive world is evolving much faster than many of us realize. In fact, while we still drive our older, less efficient models, manufacturers are making strides toward cleaner alternatives. Eco-friendly cars are the fruits of this very labor, and, even now, they're being honed into the highest-performing machines yet. Read on to learn about the importance of eco-friendly cars and several of the benefits they offer.
Promotes a Healthier Environment
First and foremost, eco-friendly cars are designed to help the environment. While fossil fuels have been a staple for centuries, burning them releases harmful chemicals into the atmosphere. These toxins slowly eat away at various aspects of our natural ecosystem and could cause lasting harm to the planet that we can't reverse. Since eco-friendly cars run on electricity, there are no emissions created, and the environment is left much cleaner overall.
Lower Cost To Run
Electricity is also much cheaper than many of the fossil fuels we use for our vehicles. This is because we can generate it easily, and it is accessible to anyone near a charging station. Eco-friendly vehicles can save you a lot of money in the long run. Plus, this resource doesn't need to be imported from other places. You don't need to pay extra each time you recharge your car.
Improved Individual Well-Being
But the importance of eco-friendly cars ultimately has to do with their impact on our personal health. Over time, chemicals from emissions can have a harmful effect on our respiratory health—causing us to develop conditions like asthma or COPD. With fewer of these materials in the air, there are less toxins making their way into our lungs. This leaves us breathing cleaner, healthier air. There are a lot of reasons to look into getting an eco-friendly car of your own. However, it's important to remember that even these advanced vehicles need the proper tires to run smoothly. This is why RNR Tire Express carries tires for all makes and models. Our stock of tires in Raleigh, NC, contains products from some of the industry's top brands. You'll be able to find something great for your electric vehicle.