‹ Tips & Guides home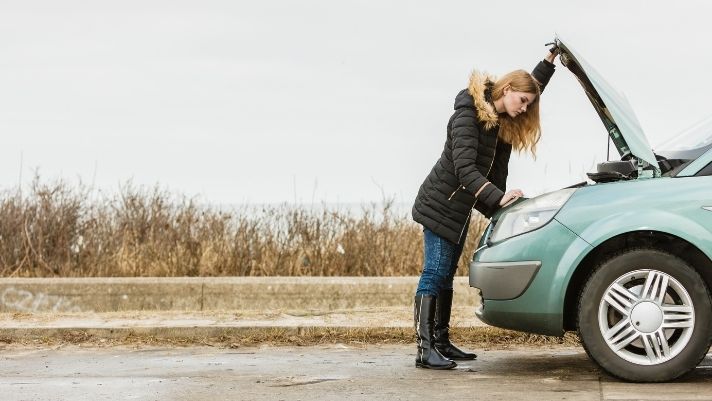 When it comes to keeping yourself safe on the road, it's crucial that you're prepared for anything. While it's easier to only pack the essentials for a day trip, you never know when something could happen that leaves you stranded. As such, emergency supply kits are the perfect thing to have on hand whenever you leave the house. Discover the importance of having a roadside emergency kit in your vehicle and how they can help in certain situations.
PROVIDES TOOLS TO GET YOUR CAR MOVING AGAIN
Emergency kits are useful because they're often equipped with certain tools to help get your car back up and running. This could be something as simple as jumper cables or a set of wrenches to tighten loose bolts. Either way, they can help you fix any minor problems you experience so that you can at least make it to the nearest rest stop to call for help.
IMMEDIATE ACCESS TO NECESSITIES
Emergency kits also contain all the necessary survival essentials. As such, you'll always have access to what you need—no matter where you are. Things like food, water, and first-aid supplies are especially important things to keep nearby since you don't know how long you could be waiting or whether anyone has sustained an injury.
PROTECTION FROM HARSH CONDITIONS
Emergency kits can be stocked with extra clothing, blankets, and even vehicle tarps to protect you from the elements. Should you need to pull over on a particularly cold night, you can't always rely on your car's heating system to run for the entire time you're stranded. Having these things along with food and water is also crucial to keeping yourself healthy during this potentially frightening time.
RESOURCES FOR FLAGGING DOWN HELP
Another important thing about having a roadside emergency kit in your car is that they provide resources to help you flag down assistance. Tools like reflective cones, flares, and even flashlights can all indicate to passing motorists that you're there. This not only prevents them from accidentally running into you in low-visibility conditions, but it also increases the likelihood that they'll pull over to help you.
Though emergency kits are clearly vital to bettering an unfortunate roadside situation, it also helps to keep a quality spare tire in your trunk. Flat tires are one of the most common reasons why motorists need to pull over. But, if you already have a spare you can trust, you can simply switch them out and get back on the road. This is why we at RNR Tire Express provide only the highest-quality tires for you to rely on. Visit our tire shop in Sumter, SC to learn more.