‹ Tips & Guides home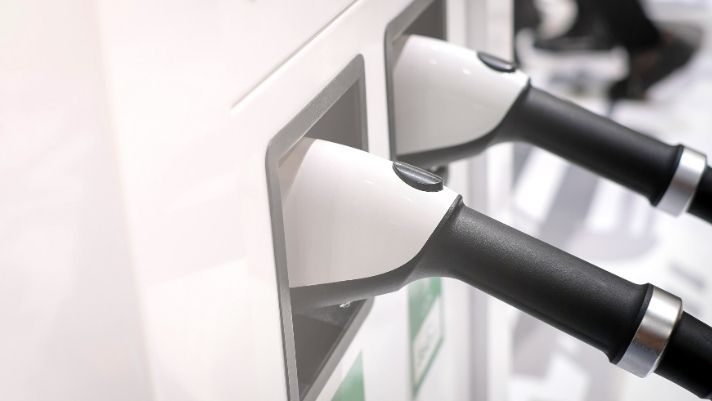 Believe it or not, electric cars have been around just as long as their internal combustion brothers. Limitations on the technology have kept them as a hobby for technophiles all this time as the gas-powered cars dominated the market. Today, thanks to innovations in how electricity is created, stored, and discharged, there has been a surge in electric car popularity, efficiency, and range. Vehicles fueled by fossil fuels aren't going anywhere for the foreseeable future, but electrics are making waves. Here are some of the most eco-friendly car models available right now.
Tesla Model 3 Long Range
The Model 3 didn't end up being the Tesla for the masses like founder Elon Musk promised. It still starts around $39,000 and is the cheapest model in the Tesla lineup. However, buyers will have to plunk down another $10k on top of the base price to get the long-range battery upgrade. With that, the Model 3 has an industry-leading range of 325 miles per charge.
Volkswagen e-Golf
The e-Golf was described by a major car publication as a "handsome little package" that has all the pep of the regular Volkswagen Golf. Starting at $32,000, the electric version sits right in the middle of the price range for small electric cars and like the other greenies, it qualifies for tax credits. The range falls well short of the competition at 119 miles per charge.
Chevrolet Bolt EV
Chevy has struggled to break into the ranks of the most eco-friendly car models. The Bolt is an unlikely winner for Chevy and General Motors which usually relies on its lineup of trucks and SUVs to win awards. The fully electric Bolt has gotten positive reviews for handling, spaciousness, and its 238-mile range on a single charge. It starts around $36,000 and is among the roomier cars in the class.
BMW i3
The BME i3 is the most eye-catching of the small electric cars with their carbon fiber trim and sleek minimalist interior. It also comes with a larger price tag of about $45,000 before any available state and federal tax credits are applied. It lags behind comparable cars on the list of how far it can travel on one full battery charge. RNR Tire Express is your home for wheels, service, and tires in Sumter, SC. Come in and see what we can do for your vehicle.