Everyone's Approved
Getting the tires you need and the wheels you want has never been easier.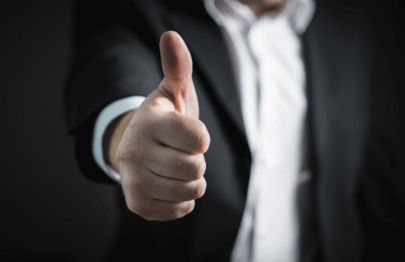 Scheduled Payments
Choose a payment plan to fit your budget. Weekly, bi-weekly, monthly.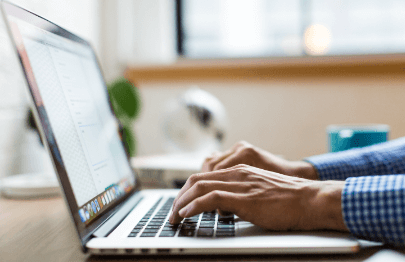 Buy Today
Top name brand tires and wheels

IT'S SIMPLE, NO CREDIT NEEDED
RNR offers affordable payment options no matter your credit history. With our "Everyone's Approved" mentality, you'll always get the Tires you need and the Wheels you want today. You may never buy tires the same way again.

ALL YOU NEED
Valid Drivers License or State ID
Vehicle Registration
Pay Stub (Employment Verification)

ON A BUDGET?
There's no need to pay today. With our "Easy Payments for Easy Ownership" option you can stick to your budget and get the tires / wheels you need now and pay later.

TAILORED OPTIONS TO BEST FIT YOUR NEEDS
"These guys are awesome! If you are looking for an honest business that has their customers' best interest in mind, please go to RNR Tire Express! I was in dire need of 4 new tires and I contacted RNR! They had my new tires on my car in less than an hour. I was also able to make bi-weekly payments! This is such a great help especially with these hard times that we are all facing. They will take care of you!"

Top Name Brands
RNR makes shopping for tires and wheels easy by ensuring you're getting the best quality products. Our showrooms have a multitude of options to choose from.

BEST VALUE BY A MILE
We'll always strive to make sure you're getting the most value by offering free services as long as you own your tires and wheels.

PREMIUM CUSTOMER CARE PACKAGE
Every purchase includes:
Free Nitrogen
Free Flat Repair
Free Alignment Checks
Free Tire Rotation & Balance
Free Professional Installation
Also includes our Roadside Assistance Program for 12 Months
Pay As You Go
RNR Tire Express is on a mission to become the BEST Tire and Wheel concept in America. We offer easy, affordable payment options to fit any budget!
Sign up to receive special offers.