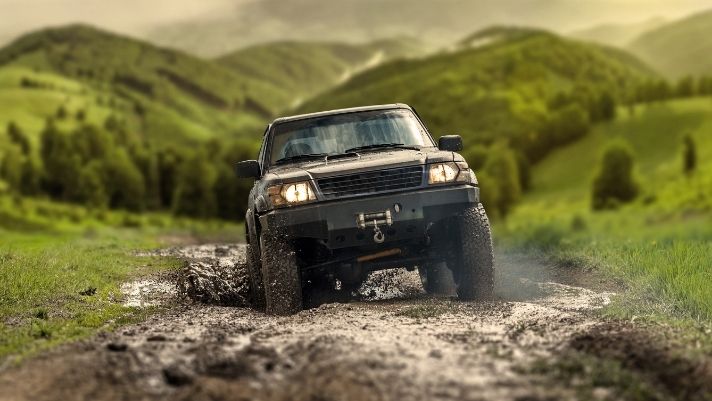 Tips for Choosing the Best Tires for Off-Roading
Read More

Father's Day Giveaway!
RNR Tire Express is giving away a classic car: a 1995 Jeep Wrangler YT Sahara for Father's Day. This. vehicle comes with Rough Country 4′ Lift, Fuel Off-Road Zephyr Wheels, Nitto Mud Grappler Tires, and a $4,000 paint job.
Read More
Sign up to receive special offers.