RNR Tire Express President Adopts Rescue Dog, Surprises Family
RNR Tire Express President, Adam Sutton, adopts Copper, a rescue puppy who happened to be at the grand opening celebration of our location in Wyoming, Michigan – but here's the catch, his family had no idea! His wife fell in love with Copper while at the grand opening and sadly, returned home empty handed – so she thought! Check out this sweet story and picture perfect surprise the Sutton Family received!
Read More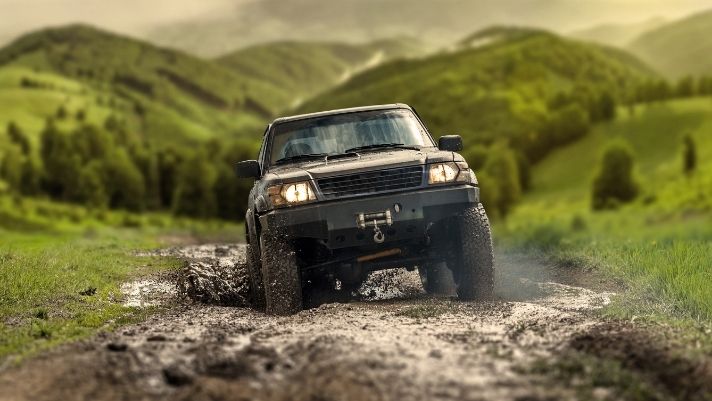 Tips for Choosing the Best Tires for Off-Roading
Read More
Sign up to receive special offers.