‹ Tips & Guides home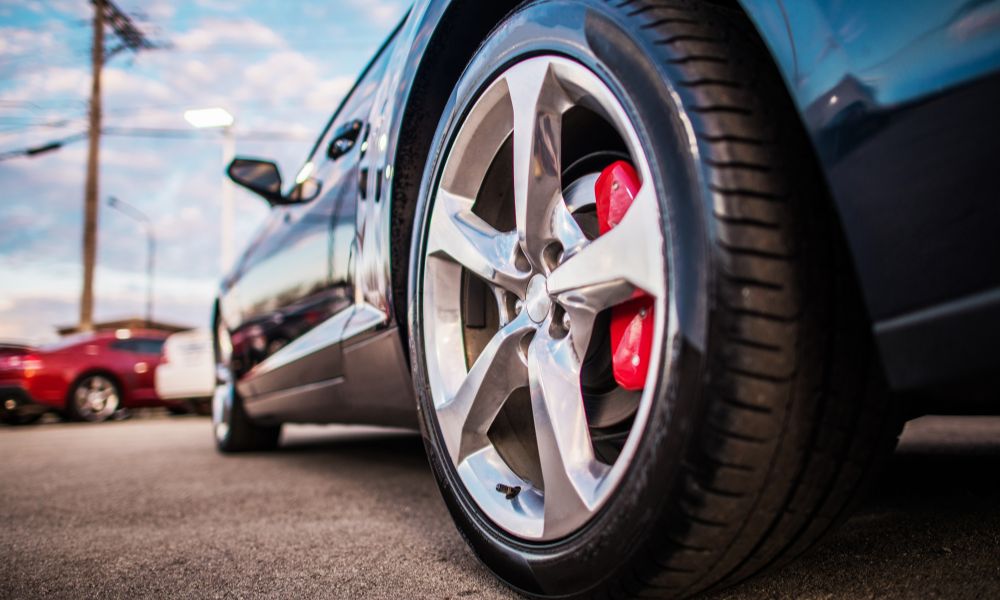 For most people, trying to sell their car themselves is a bit nerve-wracking, especially if they've never done it before. You don't want to get stuck with it longer than you have to, but how do you make sure that you can sell your car fast? This article will show you a few tips for preparing your car for sale so that you can make a good impression on potential buyers and get that car off your hands sooner rather than later.
Perform a Thorough Maintenance Check
No one will want to buy a car that has obvious problems with its internal components that the previous owner should have had fixed with a basic maintenance checkup. Fixing noticeable damage should be your priority, but don't forget about the internals as well. You can visit RNR Tire Express for new tires in Clovis if you can see that your treads have worn down. But you may need a professional mechanic to help with low fluid levels, check engine light issues, or strange noises coming from your engine.
Any of these issues will turn off a potential buyer very quickly and extend the amount of time it takes to get rid of that old car.
Ask for Outside Opinions
When you've been driving the same car for a while, it becomes easy to overlook certain things, as you just get used to dealing with them. Therefore, one of the best tips for preparing your car for sale is to ask for an outside opinion. It doesn't even need to come from a mechanic or a vehicle expert. It just needs to provide an outside perspective on things you might have missed.
Maybe they'll find some damage you didn't see or hear a noise that you thought was normal but actually shouldn't be there. Consider asking for outside opinions as trial runs before you show the car off to a potential buyer.
Make Your Car Shine
While fixing up your vehicle for the sale should absolutely take priority, you'll need to put a final polish on it as well. If you want to sell your car fast, you should put in a decent amount of time cleaning it up both inside and out. Give it a thorough wash on the outside, and make sure there's no trash or debris hanging around the interior.
If a buyer gets in your car and can smell the last few takeout meals you had inside of it, they won't want to buy it. So don't neglect the deep clean.
Selling your car doesn't have to be a huge source of stress, but it requires some forethought and effort to ensure that anyone who might be interested in buying the vehicle is actually impressed by what they see.