‹ Tips & Guides home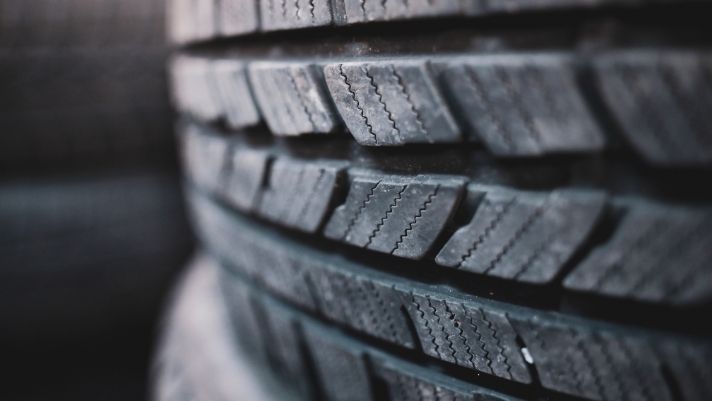 Drivers have been having their new tires siped for years. In fact, it's even become the standard for maximizing certain aspects of performance. However, the question still remains of whether tire siping actually helps improve the quality of your tires. Some even believe the drawbacks outweigh the benefits. This is what tire siping really does for the overall performance of your tires.
What Is Tire Siping?
Tire siping is the process of systematically cutting thin slits along the surface of the tire's tread. Each cut is made at a 90-degree angle and hundreds of them can be created in a single tire. Using a specialized rotating device, automotive professionals can perform this process in their own shops on both new and used tires.
The Possible Benefits
As for what tire siping does, it's important to note each cut gives the tread more void space—therefore increasing the rubber's flexibility and, theoretically, improving traction. This is especially important for driving over ice, snow, rainwater, or mud. Siping is also thought to help manage tire heat by providing more gaps where heat can be released. It's important to keep in mind, though, that the effectiveness of siping can vary depending on the tires you use. You may not even notice much of a difference as you're driving.
The Potential Drawbacks
Having your tires siped can also come with its fair share of drawbacks. For instance, new tires often come with a warranty to ensure the customer is covered should they receive a defective product. Unfortunately, this warranty could be lost after siping because you're altering the original item. Siping may also extend your car's braking times since it's harder for these tires to get a grip on dry pavement. For more information about the process of tire siping, call RNR Tire Express. Along with selling the highest quality tires in Rock Hill, SC, we specialize in a series of different tire modifications. As such, we're familiar with siping and are ready to provide you with all the knowledge you need to make an informed decision for your own tires.