‹ Tips & Guides home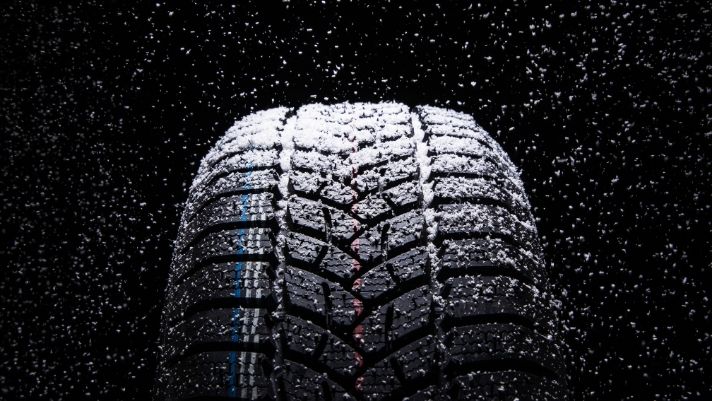 A lot of external conditions can affect how your car's tires perform. However, temperature tends to be one of the most overlooked. The outdoor climate can cause a few interesting changes in how your tires feel when you drive on them—they may even start to confuse the vehicle itself. Read on to gain an understanding of how temperature affects tires so that you can be prepared for it.
High Temperatures
The outdoor temperature might not initially appear to affect your tires, but it's important to keep in mind that it can slightly adjust the air pressure within the tires. In hotter seasons, the air contains much more moisture, which gives the atmosphere more mass. This often causes the air in your tires to expand and makes them behave as though they're overinflated. This is why drivers often let some air out of their tires during these times of year. Just be careful that you don't release too much, or you could end up with underinflated tires come fall.
Low Temperatures
Understanding how temperature affects your tires also involves looking at their reactions to colder climates. Unlike the summer air, which expands due to the amount of humidity present, winter air is devoid of moisture. This makes it much thinner, resulting in it taking up less volume within your car's tires. When this happens, your car's pressure sensors may read that your tires are underinflated, even if they haven't lost any air. So, if you're going to add a bit of air to your tires during this time, be careful not to use too much. At RNR Tire Express, we want you to feel confident driving around on your tires no matter what season it is. That's why we carry several varieties of cheap tires in Spartanburg, SC—all from high-quality, well-known brands. We'll ensure you're getting a great product at a price you can afford.