‹ Tips & Guides home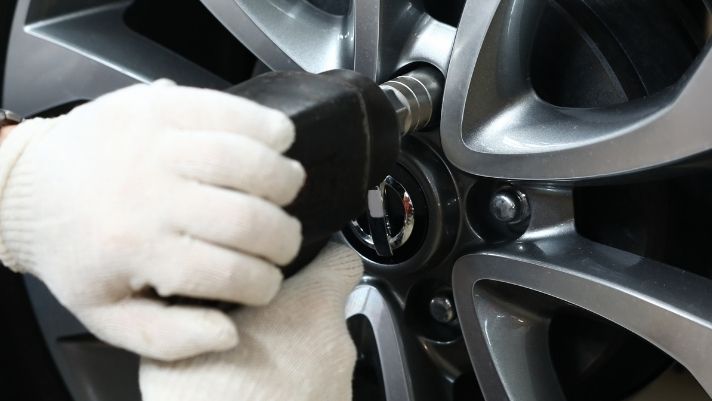 Vehicles are made in a series of unique shapes and sizes to correspond to varying market needs. As such, it's only natural that their tires would need to be of a certain size to fit each specific model. Unfortunately, it's still very common for car owners to replace their tires without ever realizing the difference—which can have lasting effects on all areas of driving. This is what happens when you put the wrong tires on your car.
Reduced Performance Quality
Firstly, driving on tires that don't fit properly can severely hinder your car's performance capabilities. They do this by preventing the treads from coming into full contact with the pavement and lessening traction as a result. Whether it be handling, braking, or general stability, all of these things are cut when traction is lowered and it becomes increasingly difficult to control how you drive.
Incorrect Dashboard Readings
Unreliable dashboard readings are also something that can happen when you put the wrong tires on your car. This is because the sensors attached to your wheels can no longer get an accurate measurement. These devices are used to determine the rate at which your tires are spinning. However, when the tires have no traction, the sensors no longer have the means to get a reading. This often leads to your speedometer being incorrect.
Higher Risk of Accident
Wrong tire fittings can put you at a higher risk of an accident as well. With traction and control compromised, it's much easier for your brakes to fail or for you to overturn at an intersection. Either of these occurrences can put you in a situation where an accident is inevitable. If your tires truly don't fit, they could even end up falling off and causing an incident that way. Equipping the right shape and size tire to your car is an essential part of keeping it running smoothly. This is why we at RNR Tire Express want to help you do just that. Our tire store in Greenville, NC, carries thousands of different tires for hundreds of vehicles. Additionally, our staff will work with you to assess your car's needs so that you'll be able to find the right tires for you.