‹ Tips & Guides home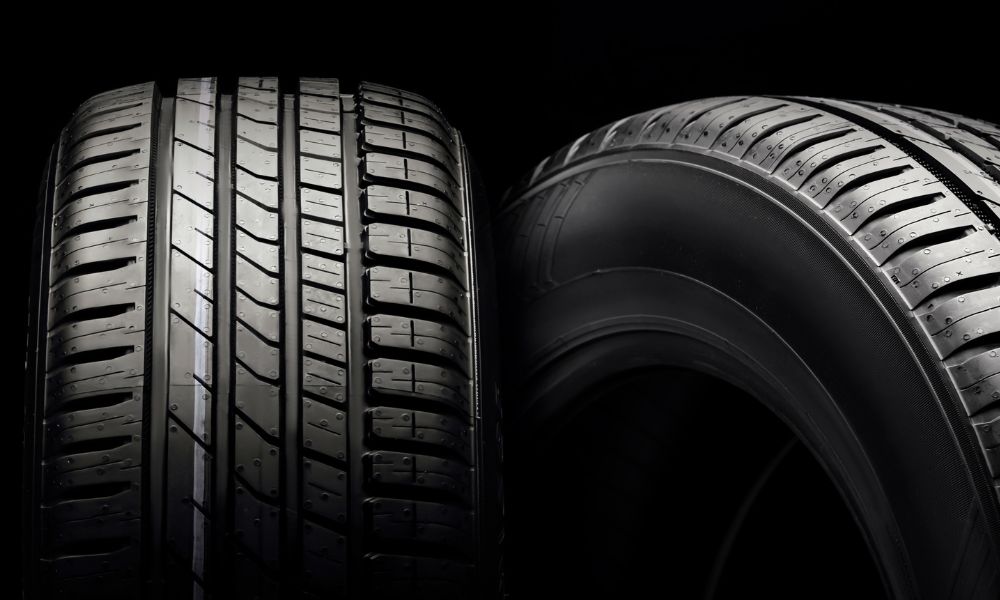 We're long past the days when you would need to take your vehicle to a tire shop to pick up a new set. Even though many of us are experts at shopping online, it's understandable that you might get a little nervous buying something as vitally important as tires without seeing them in person first. We'll give you a few expert tips for buying tires online that will put those fears to rest and ensure you get the tires you need.
Take Advantage of Customer Service
Plenty of online tire stores will have readily available customer service professionals on standby that can answer any questions you might have. If you're new to buying tires online, these customer service representatives are your best bet for helpful information about each type of tire. Their job is to help you find the perfect tire for your needs, so don't hesitate to take advantage of this free service if you're struggling.
Explore Your Options Thoroughly
Going to a physical store to buy tires is already overwhelming regarding choices. Buying tires online might seem even more daunting since there are more varieties to choose from. In reality, this is to your benefit. You aren't constrained by the choices that the tire shop has, and no one can push certain tires on you just because they're part of some promotion. Take your time to explore all your options, so you feel confident about what you end up with.
Know Your Tires Inside and Out
The new tires that you get will have to be able to fit onto your vehicle's wheels, so it's crucial that you know their measurements and dimensions so you get something that will fit. Many of these important measurements are printed on the side of your current tires. Some of these numbers are incredibly important for understanding what tires you need. Keep an eye out for your tire's diameter, width, radial construction, and load index, and write them down so you can find the right tires online later.
Read the Actual Reviews
One expert tip for buying tires online is to not go by their rating but to read the actual reviews of the tires instead. Even if a tire has a high rating, you might find that the reviews repeatedly bring up issues that you want to avoid. Reading reviews from actual customers who have experience with the tire's performance will almost always be a better indication of their quality than just going off how well they're rated.
Whether you're looking to buy online or need a physical tire shop in Tucson, RNR Tire Express makes it easy. We'll be happy to help you find the best tires for your vehicle.