‹ Tips & Guides home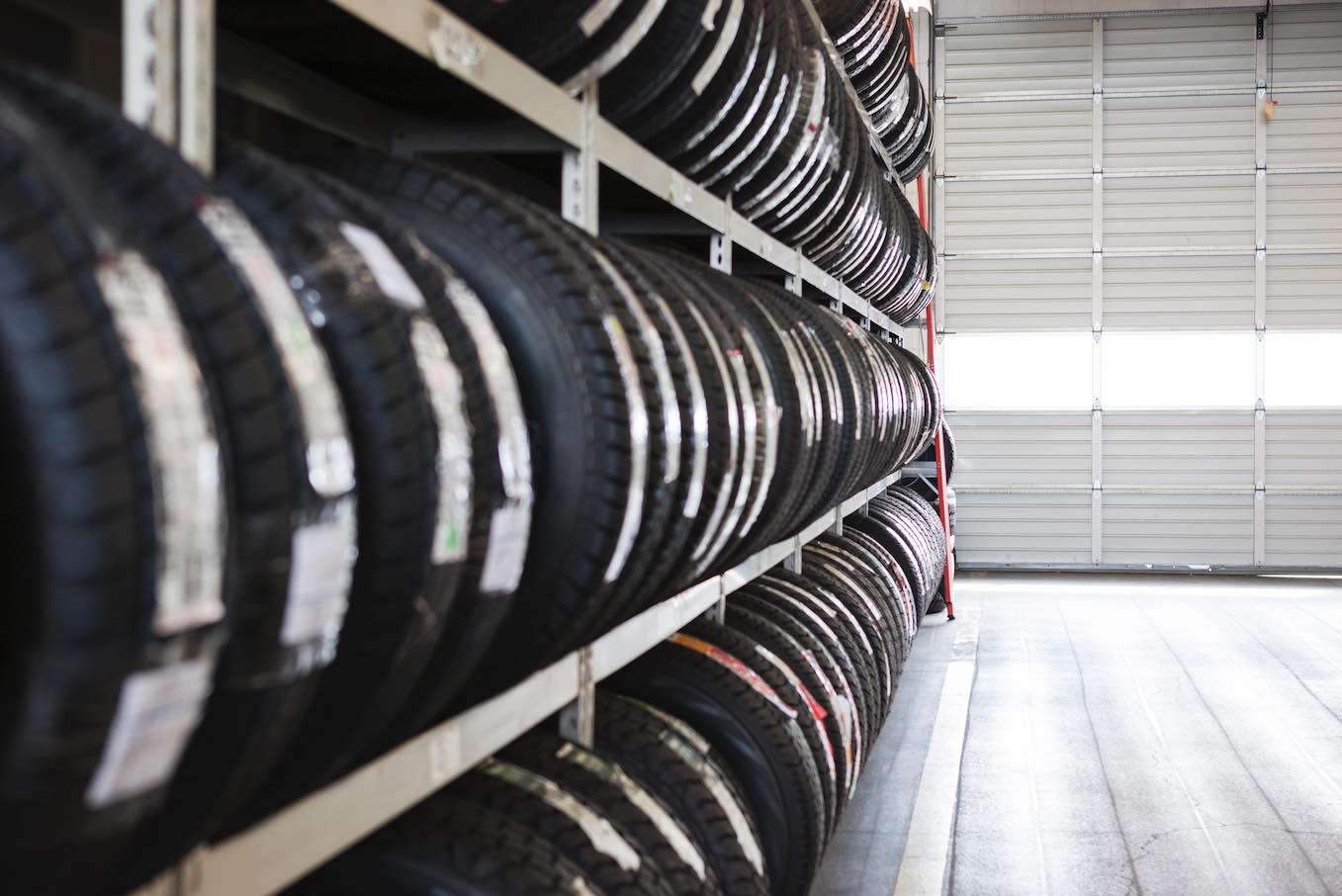 Forbes Wheels released the Best Performance Tires for 2022! While every car needs tires, how do you know if the ones on it are the ones you need? Forbes independently tested and reviewed some products for us and here is what their 2022 study resulted in:
1) Michelin Pilot Sport 4S: Best Overall
2) Firestone Hirehawk Indy 500: Best Treadwear Performance
3) Bridgestone Potenza Sport: Best Dry Traction
4) Continental ExtremeContact Sport: Best Wet Traction
5) General Tire G-Max RS: Best on a Budget
6) Goodyear Eagle Sport: Best High-Performance All-Season
Let's discuss the Best Overall and why it received this rating: The Pilot Sport 4S has responsive handling and superior grip and excels in all weather conditions, especially rain, making it a great all around tire. It has a good ride quality and hits all the competitive drive of a performance tire! While this tire has the most pros out of the list above, like everything, there are some cons: low tread life, pricier and it is not recommended for track driving. Depending on your needs, this tire could be the one that best suits you. The Pilot Sport 4S is typically used in vehicles like BMWs, Mercedes-Benz and even Tesla!
The full description of all 6 tires is available on the Forbes website. To get a set of tires for your vehicle, please visit the "tires" section of our website. To find a location near you, visit RNRtires.com/locations.