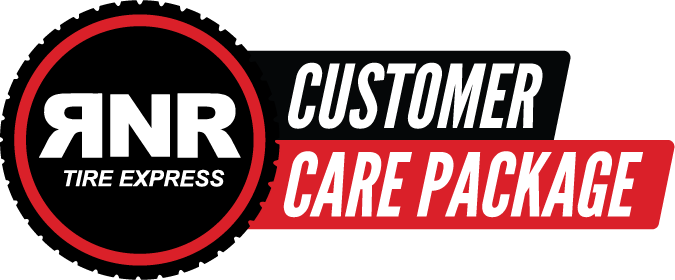 BIG DEALS. BIG SAVINGS.
Every set of tires you buy from RNR Tire Express comes with the RNR Customer Care Package. It's our lifetime service guarantee that keeps saving you money long after you leave the tire shop. It starts with free mount and balance, free locks and lugs, free valve stems and TPMS install. Then, you'll enjoy free lifetime flat repair, tire rotation and wheel balance. For as long as you own your tires! The RNR Customer Care Package helps you keep your tires properly maintained, and improves your safety, your comfort and your gas mileage. To get you the best value by a mile.

Free Mount & Balance
Professionally mounted and balanced tires wear more evenly and keep your vehicle riding smooth.

Free Locks & Lugs
Locks and lugs keep you and your passengers safe while protecting your new tires and wheels from theft.

Free Valve Stems & TPMS Install
TPMS sensors automatically alert you when your tire pressure is low. We cover the cost so you stay safe.

Free Lifetime Flat Repair
A flat tire doesn't always mean you need a new tire. Bring it to us. We'll do our best to repair it for FREE.

Free Tire Rotations
Regular tire rotations reduce wear for better traction and more safety in any weather or road conditions.

Free Wheel Balance
Regular wheel balancing minimizes vibration by helping tires wear evenly. That means a smoother, safer, more comfortable ride.

Free Alignment Checks
Car pulling? Uneven tire wear? It could be your alignment. We'll check it FREE and help you get things straight.

Free Tire Checks & Inflation
Stop by anytime for a FREE Tire Check. We'll check and adjust your tire pressure, test your tread depth and inspect for any damage to help keep you safe on the road.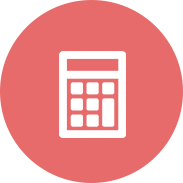 CALCULATE HOW MUCH YOU REALLY CAN SAVE WITH THE RNR CUSTOMER CARE PACKAGE TODAY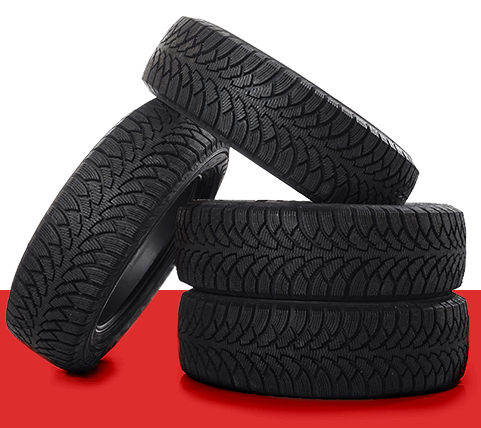 You won't find this deal
anywhere else.
With RNR Tire Express's huge selection you're sure to find the tires and wheels you want. Any size. Any style. And all the top brands you love. Easy! What are you waiting for? Shop today and get rolling.