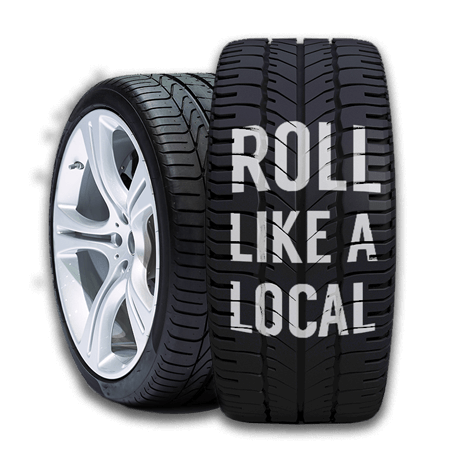 Roll like a local
on Virginia-made Yokohama tires
Made in Salem, Virginia, Yokohama tires are loved the world over for their comfort, safety and performance. You'll always find them in stock at RNR Tire Express, along with a whole team of experts who know them better than anyone.

30-day ride guarantee
There's a Virginia-made Yokohama tire for every journey and every terrain. At RNR, you'll roll out with confidence with Yokohama's 30-day ride guarantee. If you don't love Yokohama's smooth, quiet, legendary ride, just bring' em back!
Made in Virginia.
Loved worldwide.
Yokohama provides solid jobs for more than 900 Virginia families at its Salem manufacturing plant, where they produce Yokohama's flagship brands of car, truck and high-performance tires that empower drivers. And power Virginia's economy.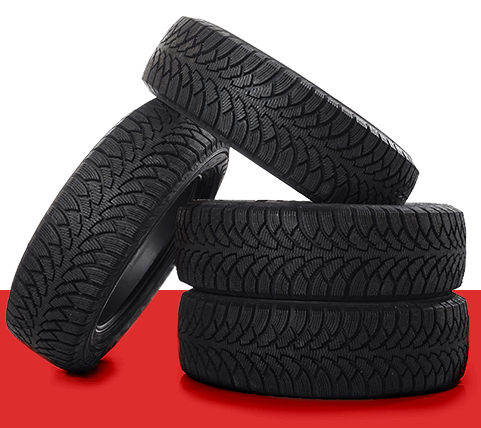 You won't find this deal
anywhere else.
With RNR Tire Express's huge selection you're sure to find the tires and wheels you want. Any size. Any style. And all the top brands you love. Easy! What are you waiting for? Shop today and get rolling.