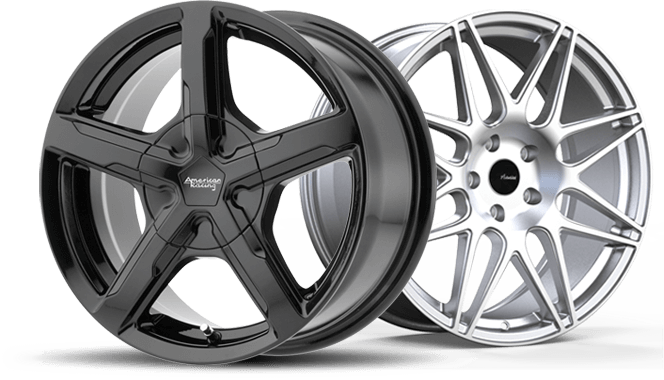 Ready. Set. Roll.
RNR Tire Express is the #1 custom wheels shop in Virginia. We offer all the top brands, colors and finishes. And whether you want the hottest new look or a vintage old school throwback style, RNR Tire Express is the right choice for you.
Let our experienced and well trained team help you find the look you want, whether you already know or want or are looking for an expert recommendation. To play around with styles, you can use our Wheel visualizer and see what your car will look like from the comfort of your home or office (we won't tell!), with the best prices and our no credit check payment options to fit any budget including our popular 6 months same as cash option.
Installation is always free including shop supplies like valve stems, mount and balance, and more. Just part of the RNR Advantage. Best value by a mile.