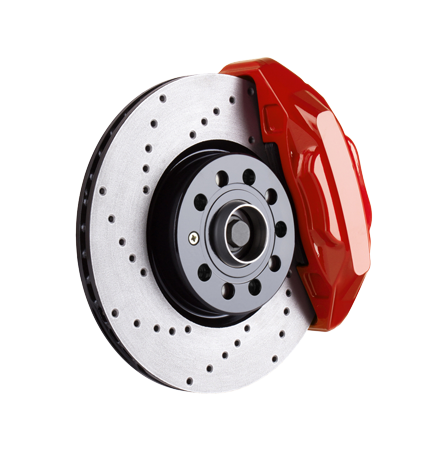 Need new brakes but short on cash,
What's Stopping You?
At RNR Tire Express we make it easy for you to keep you and your family safe on the road. We are offering brand new brakes starting at

$299

$399

per axle, plus no money down.
EASY PAYMENT PLANS TO FIT ANY BUDGET
RNR is committed to keeping your vehicle safe on the road – without putting a dent in your wallet.