Norfolk, Virginia Custom Wheel & Tire Shop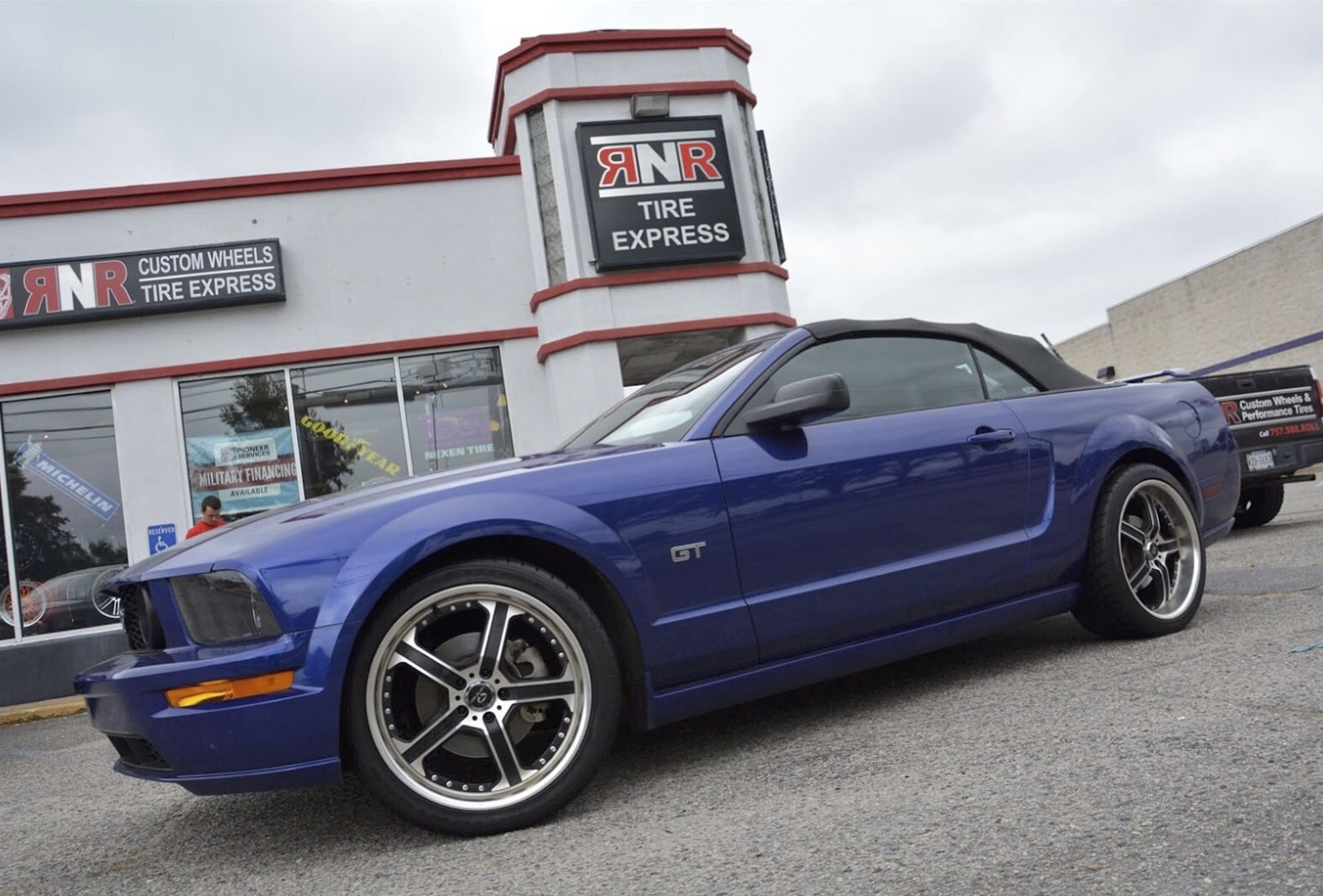 Products & Services Offered
Custom Rims
Tire Installation
Nitrogen Infaltion
Wheel Alignment
Wheel Repair
Tires with Payment Plans
Tire Balancing
Brakes & Rotors
Lift & Leveling
TMPS
Offroad Tires and Truck Wheels
Tire Rotation
Tire Repair
Suspension Repair
RNR Tire Express in Norfolk
818 B East Little Creek Rd.
Norfolk Virginia, 23518
Customer Reviews
Your New One-Stop
Tire & Wheel Shop
Virginia's Largest Inventory of Custom Wheels
Huge Selection Tires For Every Need and Budget
Price Match Guarantee
Free Lifetime Service Extras
Best Cash Deal Out The Door
Shop Wheels
Shop Tires
You Have Options!
Ways to Pay for Everyone.
Tires $20 Down!
Tire & Wheel Packages $50 Down!

6 Months Same As Cash

- Take 6 Months To Pay It Off!
Brakes For $399/Axle
(Includes pads, rotors & Installation)
Need credit? No problem. Everyone is approved.

30 day price match guarantee - we won't be undersold!
See Pay Options

The Deal That Keeps Rolling
When you buy a new set of tires at RNR, you get the RNR Advantage, a lifetime of FREE service extras that save you real money.
SEE YOUR SAVINGS
FREE Valve Stems & TPMS Install
FREE Lifetime Tire Rotation
FREE Lifetime Wheel Balance
FREE Lifetime Flat Repair