$50 Down Wheels & Tires
Everyone is approved.
You'll be riding fly on a new set of wheels and tires… For just $50 down. Yes, really. Find all the top brands, latest styles and all the most popular finishes at RNR Tire Express. No credit check required. Everyone is approved. You won't believe how much better your ride can be.
Get This Deal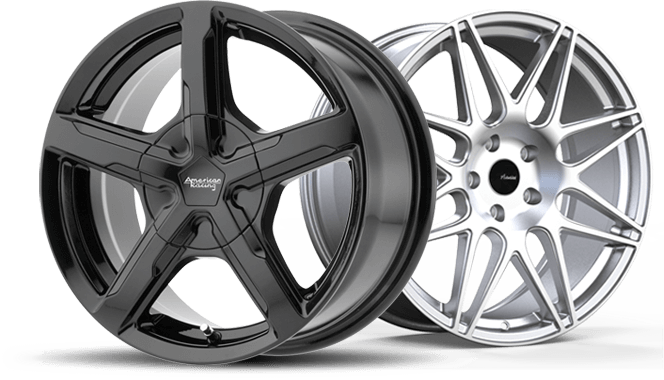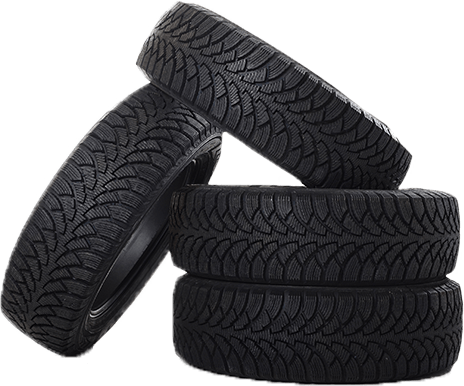 You won't find this deal
anywhere else.
With RNR Tire Express's huge selection you're sure to find the tires and wheels you want. Any size. Any style. And all the top brands you love. Easy! What are you waiting for? Shop today and get rolling.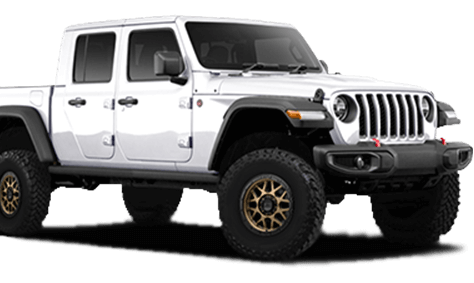 Dreaming About New Wheels?
Try our online Custom Wheel Visualizer and see how that new set of wheels would look on your car or truck. You'll be ready to roll by the time we open!